we just bought our first house! we had fallen in love with a huge beautiful new home but as soon as we were going to make an offer we were told that someone else's offer had already been accepted. so we decided to make an offer on our second choice home (which was/is a foreclosure). today we were told they accepted our offer! closing date will be march 20th (but we hope sooner). my mom is town visiting and we went to look at the house again (before we knew the house was ours!) we met our neighbors who are awesome! i can't wait to live there. here are some pictures from the MLS website.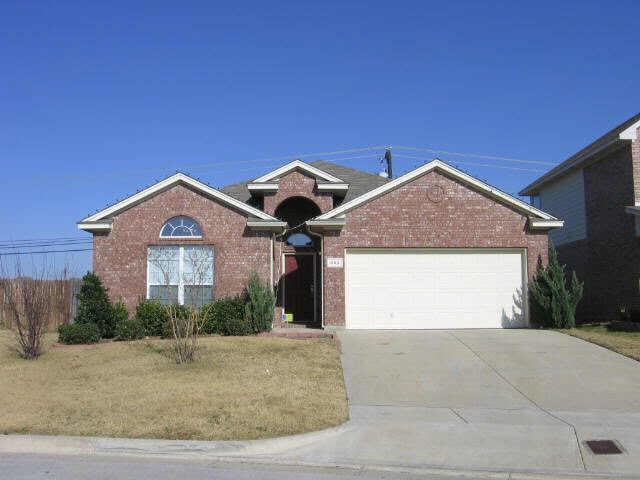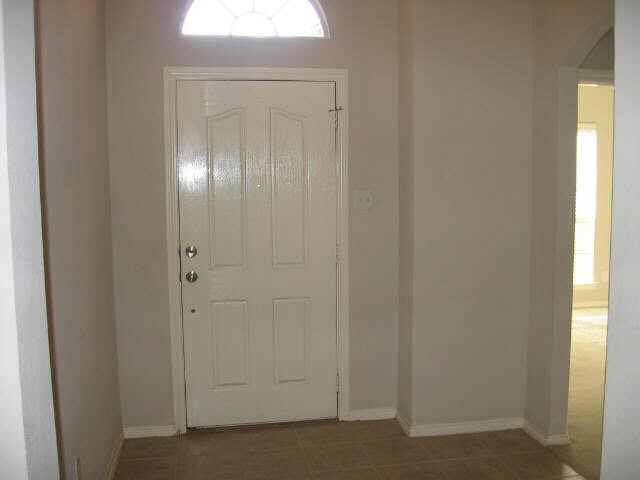 entry way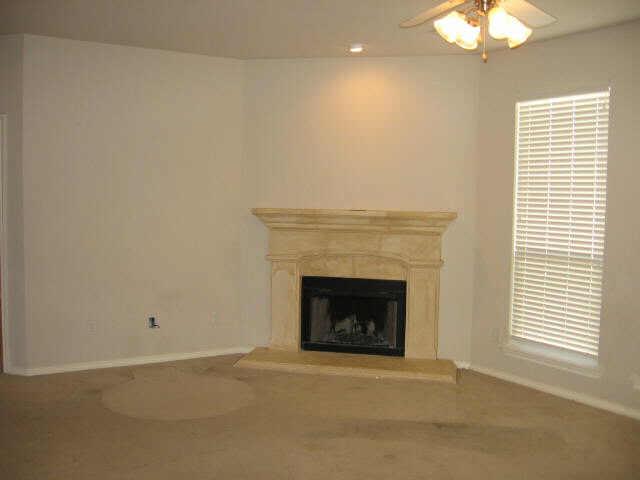 living room. we are gutting the carpet (obviously) and installing wood floors before we move in.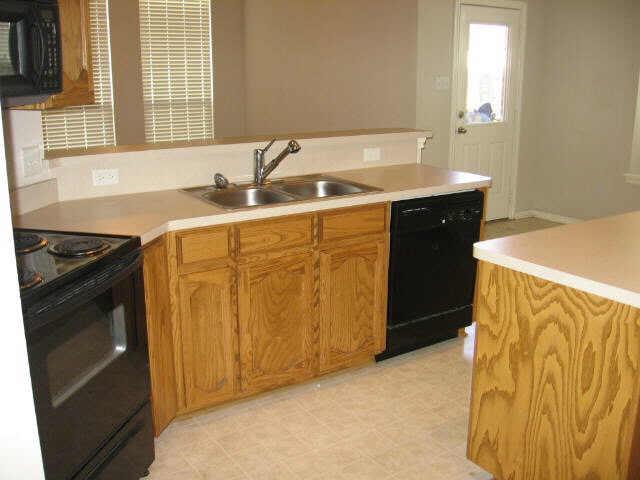 kitchen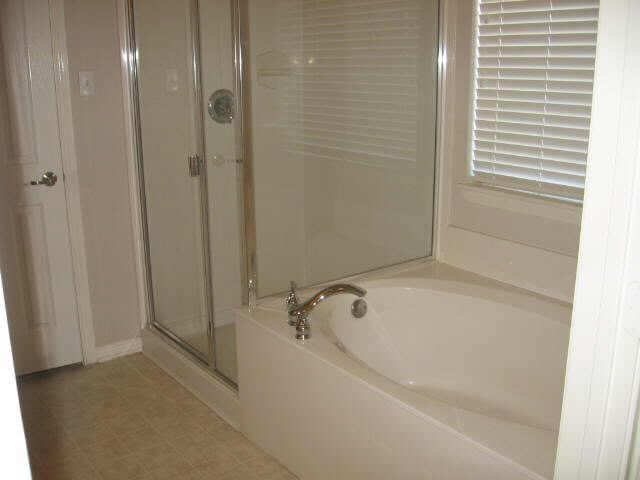 master bath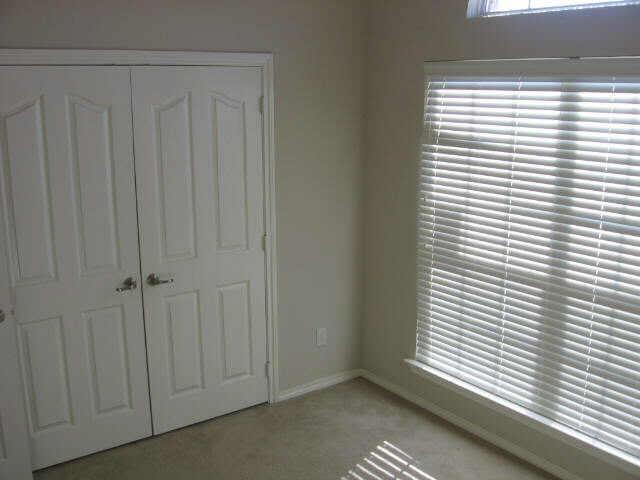 ashton's room!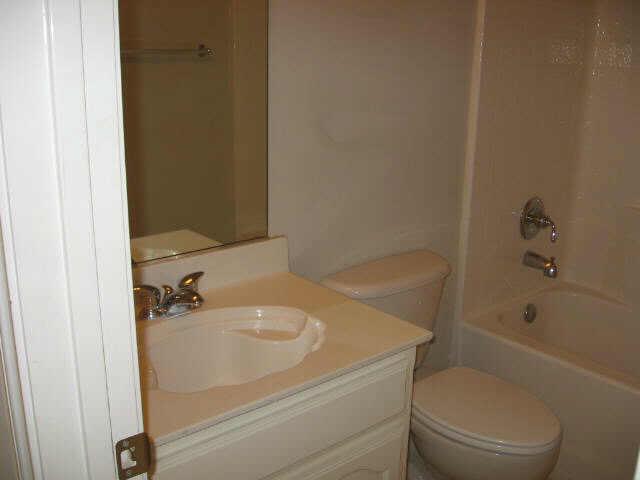 ashton's bath.
we are so excited! march 20th can't come fast enough.